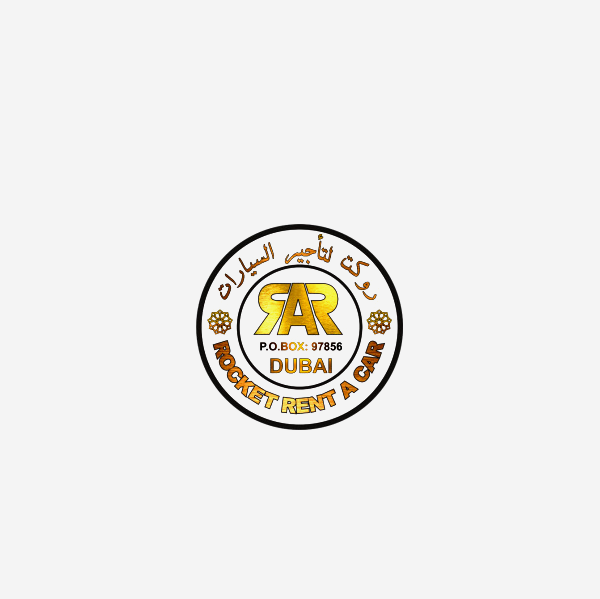 Rocket Rent A Car
Rocket Rent-A-Car has been serving travelers and locals in Dubai since 1989. Now, we are expanding our services in order to provide clients in Dubai with the greatest possible selection at the best prices. Customer Service – Our Top
Product Description
Rocket Rent A Car
Rocket Rent-A-Car has been serving travelers and locals in Dubai since 1989. Now, we are expanding our services in order to provide clients in Dubai with the greatest possible selection at the best prices. Customer Service – Our Top
Priority Rocket Rent A Car wants to maintain a positive, beneficial relationship with our loyal clients and establish a long-term relationship with new customers. We have invested a great deal of research into finding what specific models appeal to customers the most. Our car inventory is comprised of different vehicles perfect for meeting the demands of those with unique needs and varying budgets.
Cars for Any and All Drivers
From economy cars to mid-sized models to luxury vehicles, Rocket's inventory leaves nothing out. Do you need a rental while your car is being repaired? Are you a budget traveler? Do you want a car packed with features and luxuries? Rocket is able to accommodate your requests. And all of these requests can be met within a reasonable price range. Our selections of cars starts at 49.99 Dhs for daily rentals. Monthly rentals begin at 1449 Dhs.
We Serve To Be The Best
Our goal is nothing less than to be the very best car rental service in the United Emirates market. Customer service remains our absolute highest priority and we do care greatly about those who come through our doors looking for a rental. Anyone with any questions should contact our offices so we can help you find the perfect car hire. Cheap rent a car Dubai| Best rent a car Dubai| Low price car rental Dubai|Rent a car Dubai| long-term car rental Dubai| Monthly rent a car Dubai| Cheapest rent a car Dubai| Car rental companies Dubai| Luxury Car rental Dubai| Advanced rent a car Dubai